ROCHESTER, NY TREE SERVICES
When you need tree removal, trimming, or stump removal, choose a company that is fully licensed, insured, and experienced. Choose Woodeez Tree Service. For more than fifteen years, Woodeez has offered affordable, thorough, comprehensive tree services to homeowners and businesses in Rochester, NY and the surrounding areas.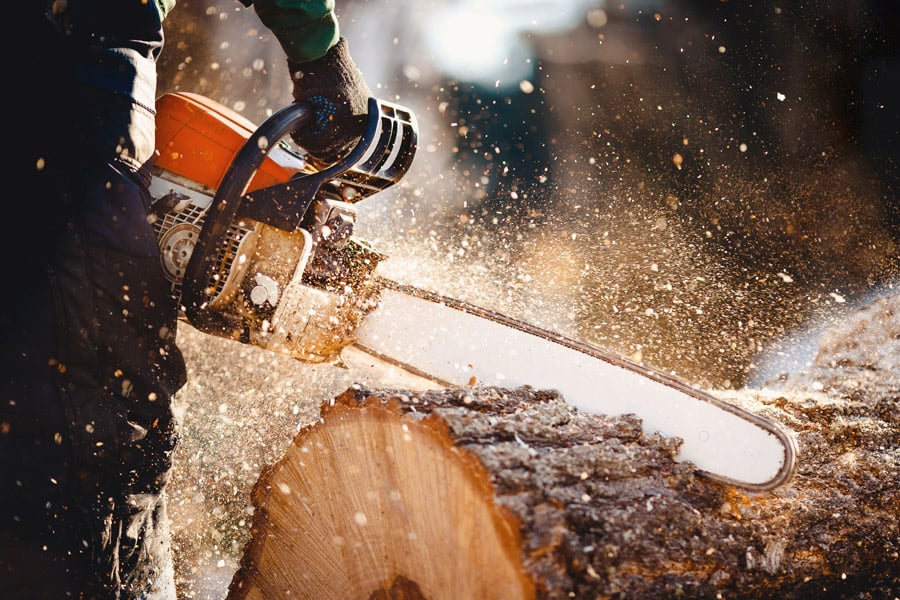 Need a tree taken down and disposed of?
Branches damaging your siding or roof?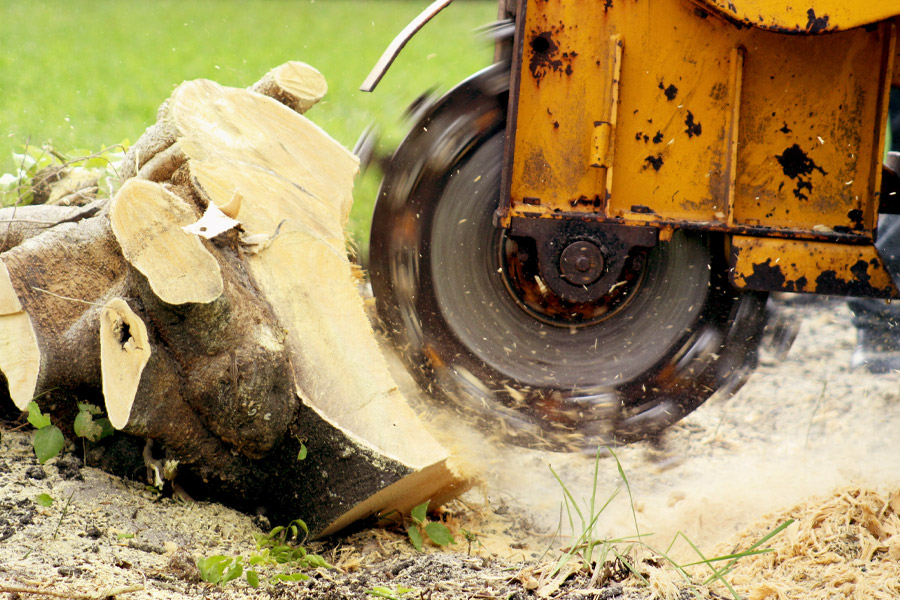 Get rid of annoying tree stumps today.
You Can Count On Woodeez Tree Service
Woodeez Tree Service is a fully insured locally owned and operated company. We have been providing the Spencerport, NY area with an affordable and reliable tree removal, and stump grinding and removal service for over 15 years. We look forward to helping you with any tree removal services that you may require from us.
We believe in working on a job until it's complete. We don't accept payment from you until you are 100% satisfied with our work. We have earned a reputation for being earnest and thoughtful when working on a customer's property. The people of Monroe County and surrounding areas have experienced our workmanship first hand and they love what they see.
"Kevin & the guys at Woodeez are great. They work fast, do a clean job and have very reasonable prices. Highly recommended!" – Philip C.
"Kevin and his crew… did a wonderful job of cleaning everything up and putting the fence back. I highly recommend Woodeez Tree Service for any tree removal that you need." – Cindy B.
"Thanks Kevin and crew for taking down my huge tree and an annoying tree at my Mom's that was too close to the house and deck. Now I won't have to hold my breath during windstorms. Great price and great cleanup job from a big project." – Mallary R.
Tree down due to a storm? We offer prompt, efficient, safe emergency tree removal services.
Call (585)352-8733 today!